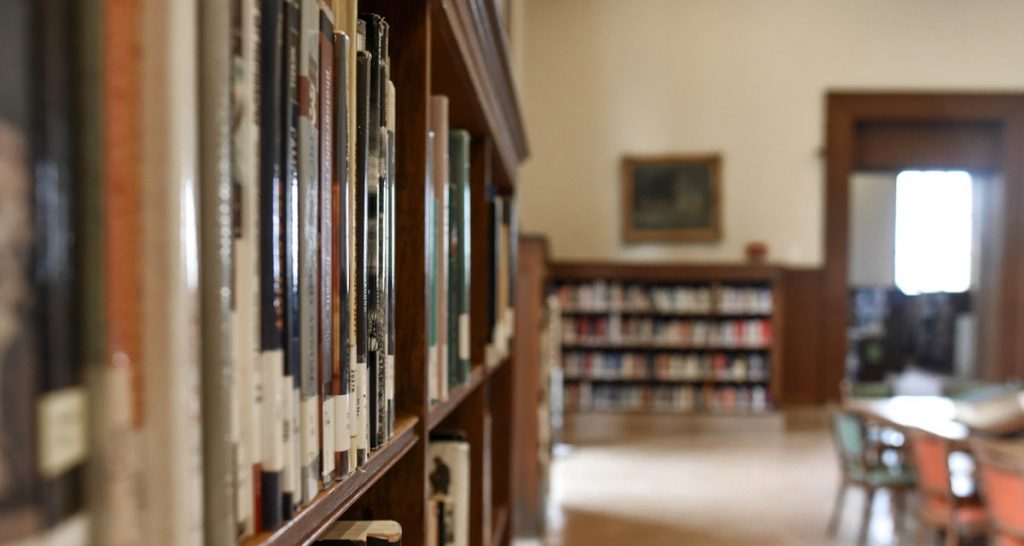 American higher education accreditation is a voluntary peer-review process designed to ensure the educational quality of a program or institution. Accreditation provides public recognition that a program or institution has met accepted standards devised by experienced specialists in an area of education.
The American Academy for Liberal Education (AALE) is constituted to serve as a specialized accrediting body utilizing a peer-review process to evaluate the educational quality of liberal arts programming and to advance excellence in liberal arts learning worldwide. At the core of the review process is the AALE Program Standards of Excellence in Liberal Education.
Benefits of AALE Accreditation
Using the AALE Standards, post-secondary liberal arts programs and PK-12 schools benefit from engaging in a comprehensive self-study to explain how effectively the program or school realizes its stated liberal arts mission and meets standards of excellence for liberal arts learning. Successful applicants are publically recognized and join a membership dedicated to sharing best practices for high student achievement of liberal arts learning objectives; promoting the importance of teaching and instructional practices suitable for liberal education; and developing innovative ways to foster life-long learning that prepares students for productive engagement with the world.