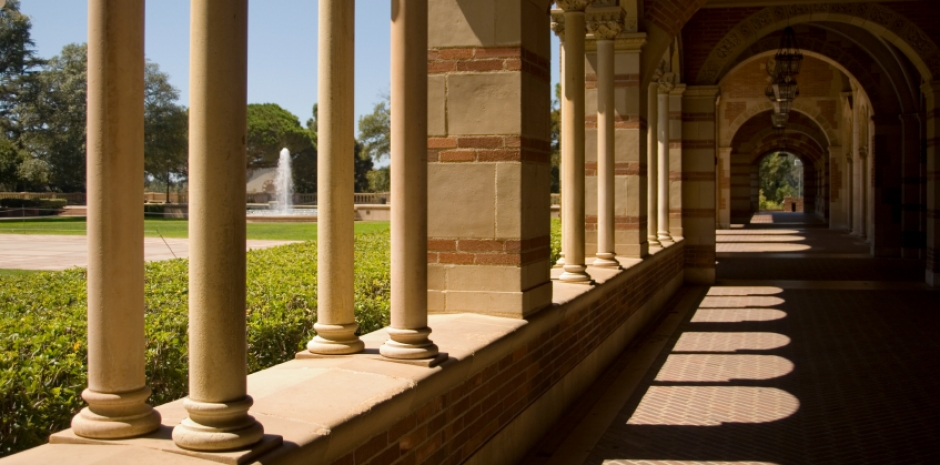 The American Academy for Liberal Education welcomes post-secondary programs as Associate members. Programs accepted for membership distinctly model AALE standards for excellence in liberal education, and
possesses a mission statement emphasizing the importance of liberal education;
fosters learning objectives encouraging an ability to reason and communicate effectively and an inclination to inquire;
offers a curriculum designed to acquaint students in rigorous and substantial ways with broad and integrated knowledge of the liberal arts;
promotes the importance of teaching and the use of instructional practices suitable to liberal education.
High school students considering colleges are encouraged to visit the program websites of our Associate members.
---
Focus: K-12 Professional Development Opportunities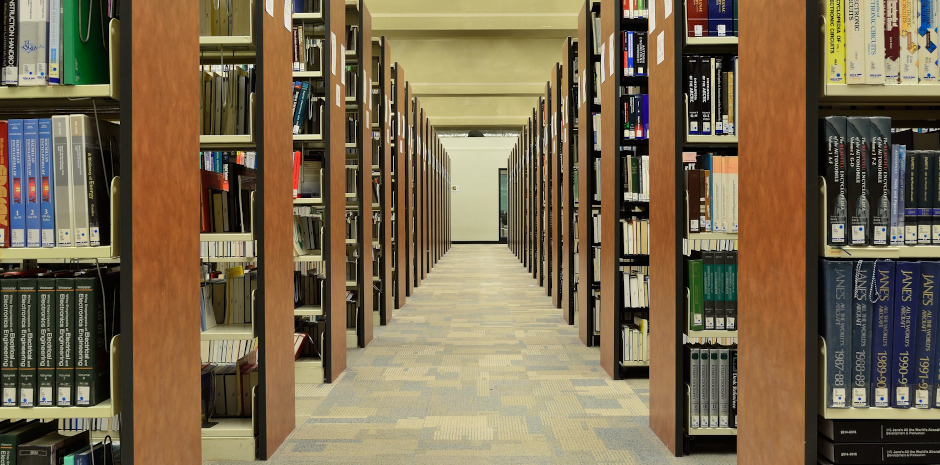 The American Academy for Liberal Education offers as a service to its K-12 school members, and to the elementary and secondary teaching community-at-large, an introduction to K-12 professional development opportunities. Each opportunity is selected for the focus it provides on the content of a core discipline of the liberal arts and sciences.
AALE invites teachers to explore the K-12 professional development opportunities featured here by visiting the host websites provided.